PRODUCT
Bella Stone Company Limited.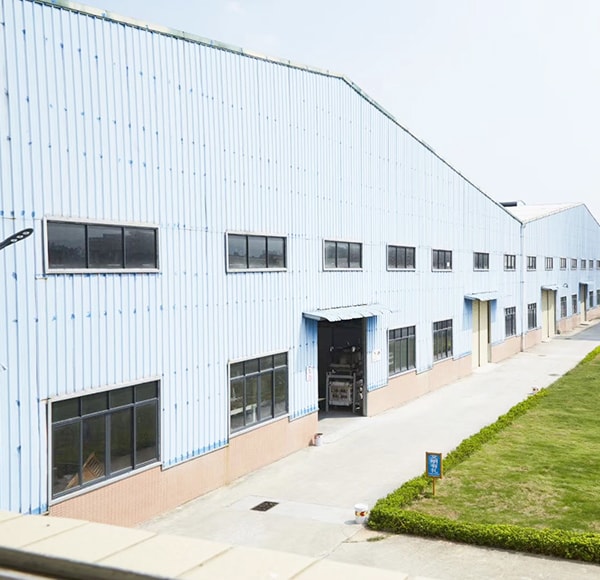 ABOUT US
A professional manufacturer of Solid Surface and Artificial Stone bathroom-ware, BellaStone Company Ltd. has built a reputation for quality and innovation since 2003. Located in Foshan the bathroom-ware heart of China, BellaStone Company Ltd. has an advanced 28,000 square meter production facility with an annual capacity of 10,000 bathtubs and 24,000 basins, employing 100 skilled workers and technicians. BellaStone Company Ltd. has grown to be one of China's leading solid surface bathtub exporters resulting in economies of scale and a competitive advantage.

"Quality, Consistency and Professionalism" is both our motto and goal. Due to the company's endless creative energy and reliable quality, BellaStone Company Ltd. is honored to be selected by several international bathtub brand names as their OEM manufacturing partner. Together, BellaStone Company Ltd. with such industry elites have established a well-trained team and comprehensive procedures to manufacture to demanding standards. Quality Assurance and Quality Control programs are incorporated into every stage of our manufacturing and production.
FIND OUT MORE
OEM Service
IN-HOUSE CAD/CAM MOULDING
One of BellaStone's greatest strengths and benefits offered to our clients, is the ability to work hand in hand to develop unique OEM designs and exclusive product ranges.

Over the years, complex designs that might not be attempted by other firms, have been created and verified using the latest CAD software. Once the designs are signed off by the client and the Bella Stone technical team, CAM files are created for production of mould components using five axis CNC machines.

Bella Stone specializes in the production of complex moulds including multi-piece break-away moulds for designs with negative draft/rake and concave curves.